Why should you switch your pool to salt chlorination?
Salt chlorination is a safer alternative to your pool's chlorination

No need to use granular or liquid chlorine

No red eyes or itchy skin anymore

No more chemical smells or hash odors 

Reduction of chemical maintenance costs by around 50%
Did you ever think that chlorine can be applied by salt water to your backyard pool? Instead of directly adding chlorine to the water, the chlorinator uses electrolysis to break down the salt and then applies chlorine.
Salt water pools provide several advantages over conventional solutions of chlorine. Salt on your skin is much gentler and the removal of chlorine bleach can save a lot of money on the long run.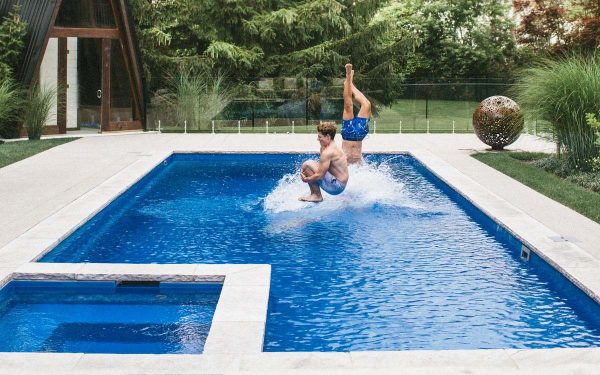 Automation Systems 
Imagine you can control from your fingertips every part of your pool. Pro Pool Builder install top-of-the-range pool systems to monitor your pool and backyard entirely on any mobile , tablet, home network or base device.
The system of pool automation can be as easy or complex as the customer needs. Each framework can be extended to meet the unique needs of each customer.
Take the trouble from having a pool, sit back and have fun. Call today to receive a free estimate.