It doesn't matter what type of pool you have, in ground or above ground, concrete or fiberglass pools, lap pools, infinity pools or even hot tubs,  we can find your leak!
Pro Pool Builder provides expert leak detection services for all forms of pools, and full repair services. With state-of-the-art equipment, we can detect water leaks in lines, fittings, fittings and piping systems easily and efficiently.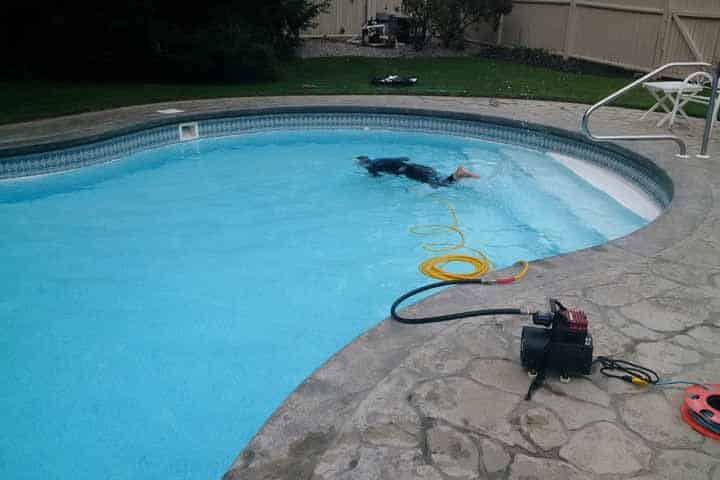 Vinyl liner pools can be the most susceptable to developing a leak. Vinyl liner leaks are discovered with electronic underwater detection, and once detected, a leak can be quickly repaired.
A swimming pool or hot tub that drains water can be very difficult to keep clean, healthy.
If you reside on the city's meter supply, you not only pay for water, but you also pay for the chemical balancing, pool salt and the heat needed to compensate for the addition of cold water.
Furthermore, if it runs out, you will consume a pump and you have a very expensive, stressful situation. We can offer you less expensive options if they are available for your situation. 
Let us take care of this frustrating water leak so that you can feel sure that your pool is safe and ready to go all the time. We will come to the source of the issue quickly – call us now to schedule our Leak Doctor's appointment.