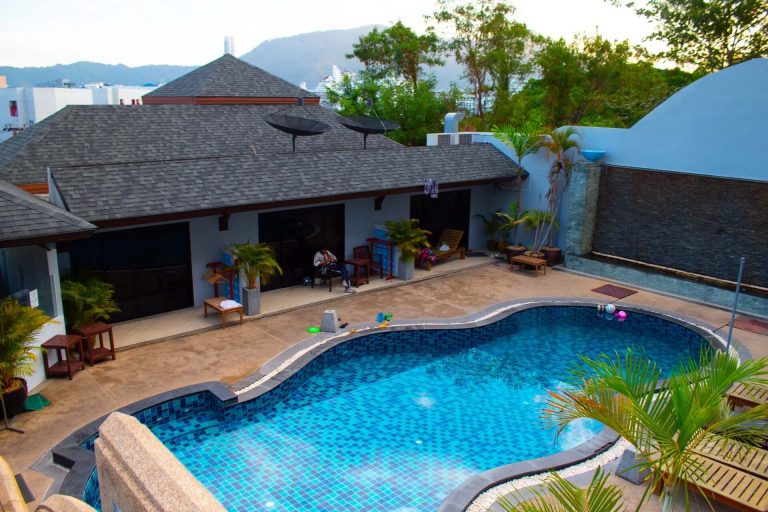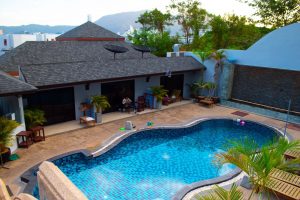 Pro Pool Builder provides custom swimming pools, landscaping and outdoor services in El Paso, TX for several years. Founded as a small contractor, we became a long-term, customer focused company, El Paso, TX.
To date Pro Pool Builder remains a customer focused business, and we pride ourselves on the quality and satisfaction of our customers!
The Pro Pool Builder wants El Paso every day to become more beautiful! We love helping El Paso families to get together without having to leave their homes during a wonderful getaway. We know how hard it is to work for your money, and we give our clients the best prices we can.
Pro Pool Builder
Address: 3112 Flax St,  El Paso, TX 79925
Email: contact@propoolbuilderelpaso.com
Phone: 888-459-0414
Website: propoolbuilderelpaso.com